Allow GM4 to remember your preferences?
Allow
Dismiss
Gamemode 4 Ruins
Survival Like Never Before with Gamemode 4
Ruins is a world download containing a mysterious ruined city at spawn. Among the ruins of this forgotten civilization, the player discovers various special broken crafting devices along with notes left by a previous explorer on how to repair and use them. Each crafter, once repaired, offers a different range of recipes. Various Gamemode 4 modules have also been converted to Bedrock edition and enhance the gameplay of this world.
Installed Modules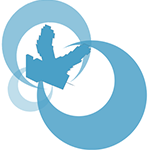 Bat Grenades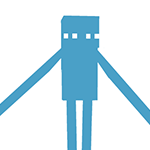 Enderman Support Class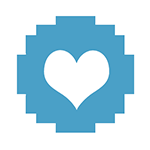 Damaging Snowballs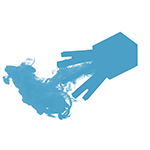 Ink Spitting Squid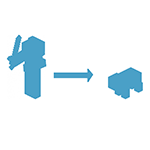 Mob Conversion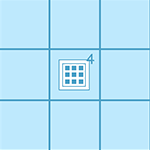 Custom Crafters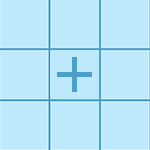 Master Crafting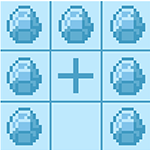 Disassemblers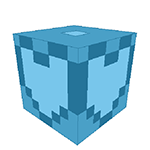 Heart Canisters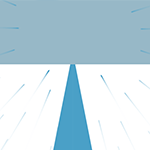 Speed Paths
Help & Support